Effort + Skillset = Confidence
Today, we gain motivation from the following quote: 
"A surplus of effort could overcome a deficit of confidence." - Sonia Sotomayer
Don't worry, if you're not confident that doesn't mean you aren't destined for greatness.
It simply means that if you aren't confident in something, you can keep working at it and working at it until you gain confidence.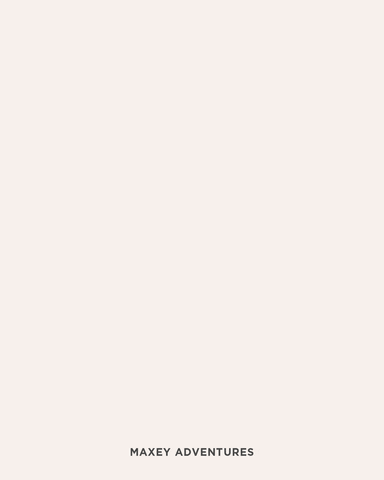 After all, confidence comes along with an increase in skill and an increase in skill comes along with continued practice! 
What will you practice today to gain more confidence? 
Want to hear the full episode? 
Want these podcasts sent straight to your email as Daily Motivation Mail?
---
Be sure to check out the newest motivational products in our Etsy store!
Shop New Motivation Products Now