Finding Mindfulness and Groundhog Day Beyond the Grave
Ok, so we understand that mindfulness is important. 
It's all about being in the moment. Enjoying what's in front of you rather than living in the past or the future in your mind. 
But how exactly does the movie Groundhog Day or the concept of living beyond the grade factor in...?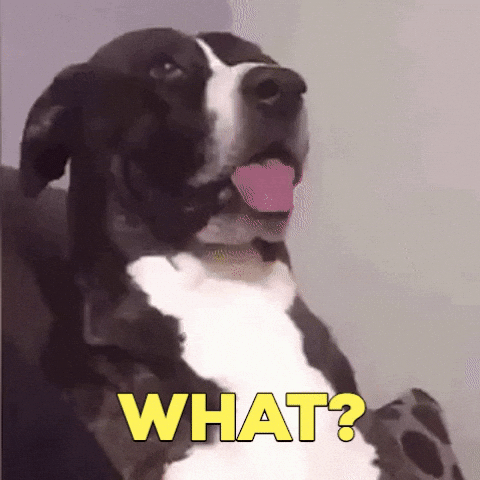 Well, it all starts with the play Our Town, and then dives into a strange concept I think about fairly often. 
Jump on in and see if it helps you think about being mindful that you are more in the moment and pulling back that happy attitude whenever possible! 
Tune in now to find out! 
Want these podcasts sent straight to your email as Daily Motivation Mail?
---
Be sure to check out the newest motivational products in our Etsy store!
Shop New Motivation Products Now