How Chaos Can Help you Stay Motivated and Reach Your Goals
So today, we talk about chaos.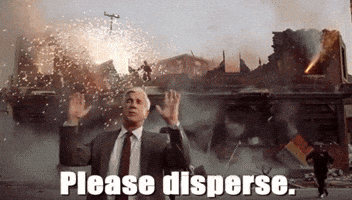 What can you learn from chaos?
Well, the answer is: Plenty.
But only if you are: willing to review, reflect and plan for how to maneuver your actions. 


That is the key to making every failure - a success! 
Tune in to the full episode to learn more: 
Want these podcasts sent straight to your email as Daily Motivation Mail?
---
Be sure to check out the newest motivational products in our Etsy store!
Shop New Motivation Products Now