Motivation: the Key to Success

Does this sound like you?
You want to make a positive change in your life. Your goal is clear in your mind.

You're excited...
You're energized...
You're MOTIVATED.
Oh yeah baby. Let's do this thing.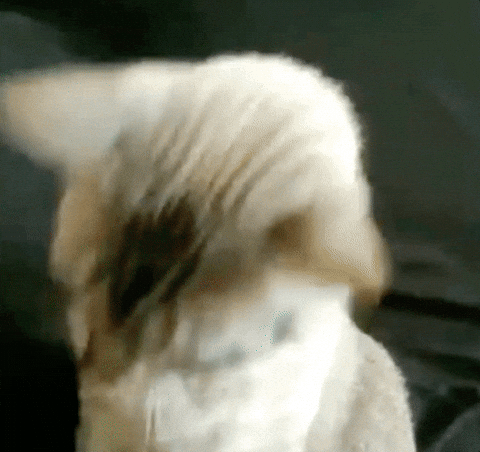 You know what you need to do. You make the plan. You set your alarms. You buy new accessories.
The fires of motivation are burning strong and success feels not only possible, but easily so.

Day one, you do the things.
You feel like a ROCK STAR!
Day two, you sort of do the things.
That's okay, you'll do better next time...
Day three, you don't do the thing.
Well, missing one day won't hurt.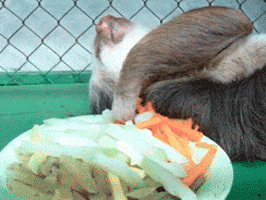 Day four? You forgot. Day five?
You're back to usual, your sparkling fire of motivation has fizzled into nothingness, and you grumpily think to yourself... That's okay... I'll do better next time I make a plan, in a few weeks, or months...

And the cycle repeats. 
The good news? You're not alone.
The better news? We're here to help.


Motivation doesn't last... neither does bathing - that's why we recommend it daily.
- Zig Ziglar


Motivation is a fickle, fleeting EMOTION.
When you feel motivated, you feel like you can conquer the world. It's a mindset bursting with positivity, ambition, and the willingness to take action. But like all emotions, motivation fluctuates, and can be more temperamental than a professional drama llama.
"Hmmm... Not Today!"
That is why, as Zig Ziglar reminds us, it's important to nurture motivation (and bathe! 😉) daily! 
So how exactly DO you curate and nurture motivation?
Drumroll please for...
Compass Book, your monthly motivation planner by Motivation Depot.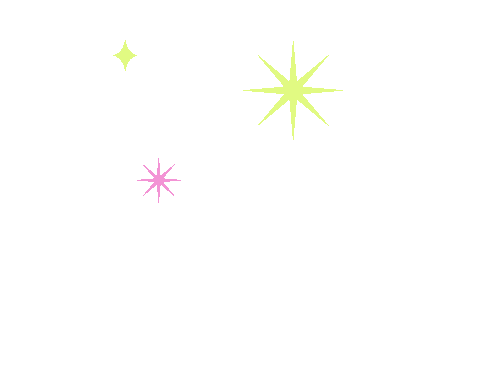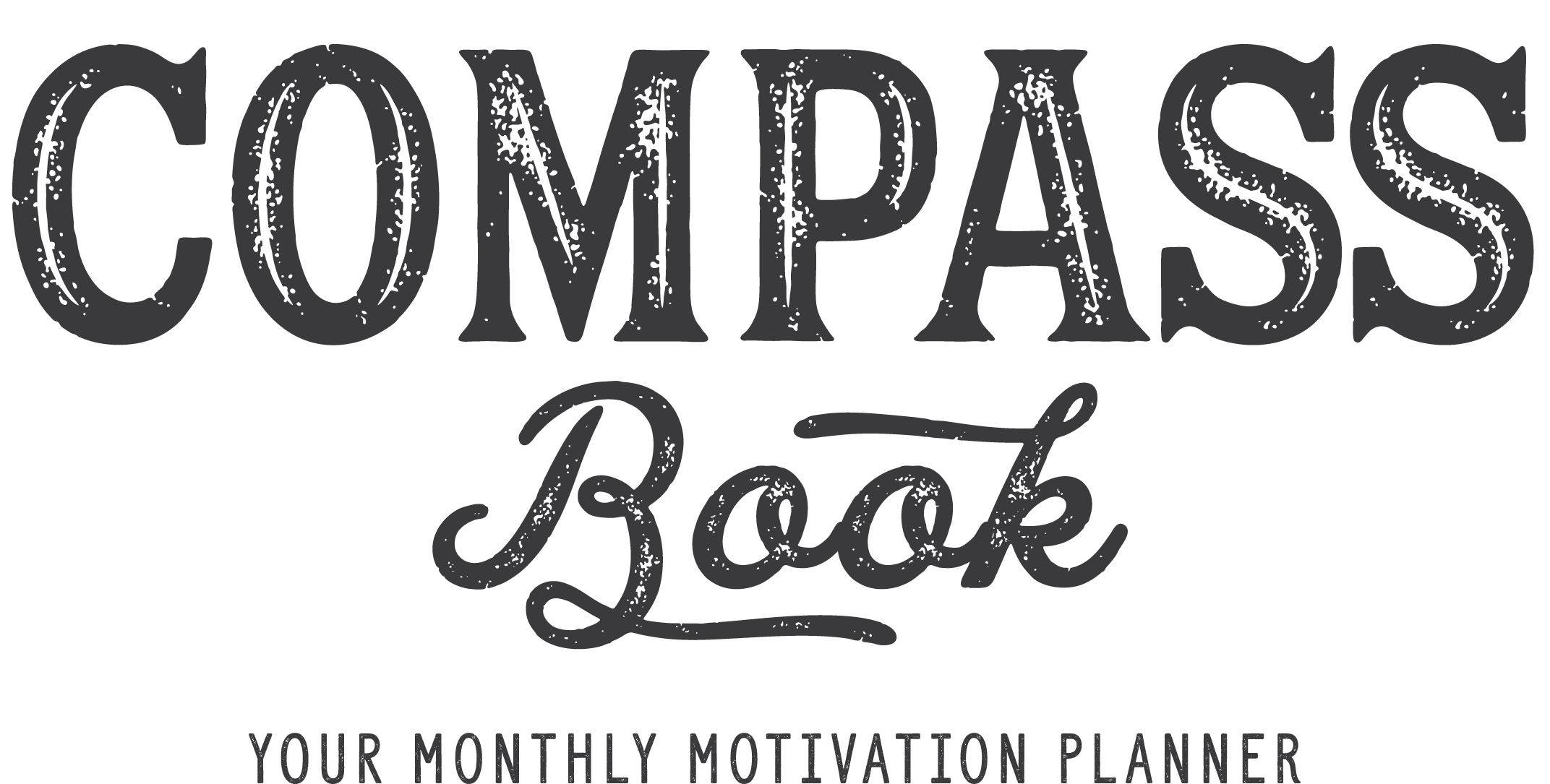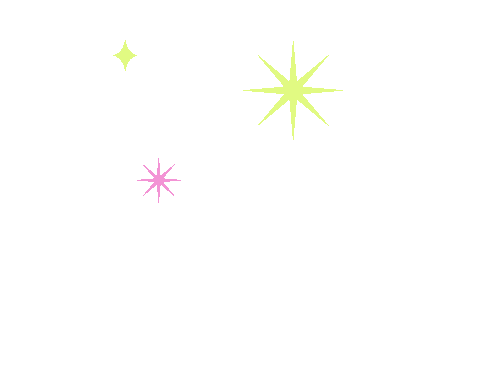 A brand new digital course each month filled with awesome content focused on the motivational theme of the month.
PLUS
A fresh and brand new spiral bound monthly +daily planner (complete with a pet-ably soft matte touch cover) delivered to your door. Packed full of motivational tools, processes, imagery, journal prompts and more to help motivate and keep you on track.

Oh, and it's pretty.

Each month, enjoy the resources in your Compass Book and monthly course to ignite your motivation to live your best life.
After all, it's our goal to keep you motivated to shine - one day at a time! 😉