5 Steps to Positivity...in GIFs!
What is it that makes us happy? Is it people? Places? Objects? Feelings? Or is it truly the pursuit that is part of the pleasure?
How good do you feel after a day that you accomplished something? Isn't the feeling of accomplishment equivalent to the size of the challenge?
Dream BIG - Push Hard - Keep Setting the Bar Higher.
Here are some fun GIFs to help illustrate the plan and get you started:
STEP 1: Set a Dream You Can Reach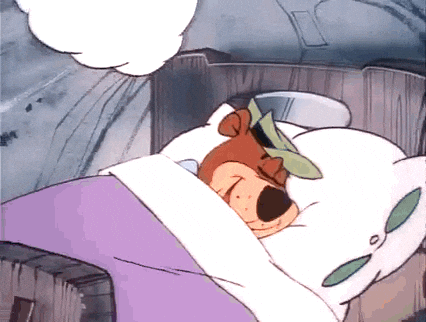 STEP 2:
Make it Fun! Enjoy the Climb!
STEP 3:
Celebrate each win with a Happy Dance! (After all, it burns calories).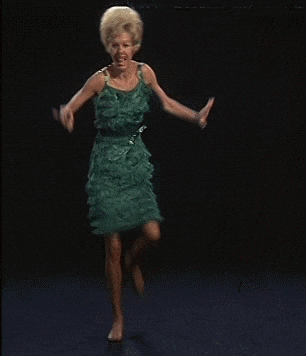 STEP 4:
Inspire someone else! Help them "jump in" and get started towards their goals.
(Start by inviting them to sign up for these blogs straight to their emails!) 😉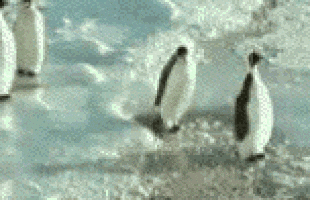 STEP 5:
Stay Positive! Each time you fall, get back up and keep going.
You'll get there! And then the healthy habits you created will help you stay there! You've got this!!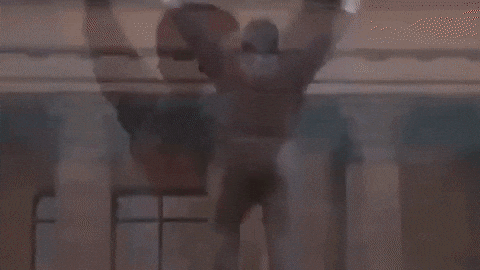 To your Best Health & Happiness!